What is the Scholar Program?
A mentorship and University style educational program all in one.
A mentor is indispensable. They generously pass on their knowledge and wisdom to you, so that you can apply that to your own craft in your own unique way. In creating The Scholar Program, we wanted to do our best to mimic the benefits of having a mentor in the new online world.
University Style Courses- Covering: Coaching and training philosophy, biomechanics, exercise science, psychology, workout development, and more!
Office Hours- Regular online zoom meetings with Jon and Steve to aid in your mentorship. In addition, guest speakers will be part of the issue.
Mentorship- At the completion of your courses, the opportunity to submit a project for demonstration of knowledge, followed by a mentorship program with Jon and Steve is available.
You are welcome to purchase and take the courses individually, but when you join the Scholar Program you get access to ALL current and future courses. It's like an all access pass to everything you need to be a great coach. Current and future courses include:
Philosophy

101- Mastering the Art of Coaching
201- Developing a Coaching and Training Philosophy
301- Designing a Training Program

History

101- Introduction- From beginning to 1950's
102- From the 1950's to 1990's
201- Modern Training
401-Renato Canova

Kinesiology

101- Science of Running
201- Biomechanics of Running
202- Nutrition and Recovery
301- Strength and Conditioning

Art of Training

101- The Foundation of Coaching and Training
201- Middle Distance Training
202- The Track Events
203- The Marathon
204- Road and XC
301- High School Coaching
302- College Coaching
401- Sprint Training

Psychology

101- Mental Performance
201- Soft Skills of Coaching
What will the course content consist of?
Continually Updated EXCLUSIVE Content. New videos, articles, training logs, podcast, and every single week. We have more than 20 full courses completed or in development.
Office Hours- Regular Zoom meetings with Jon, Steve, and special guests including some of the best coaches and experts in the world. Get your questions answered.
Every topic of training covered. Don't believe me, see a sampling of the content below.
Behind the scenes training videos, logs, and more.
In-depth articles on topics related to the Science & Art of coaching and running
Mini-Podcast episodes on specific coaching X's & O's only available to Scholars.
Exclusive Video and Audio series
Interviews with experts in the field. From top-notch coaches, scientists and athletes. We dive deep.
Hundreds of hours of content.
Book Club Notes. Detailed notes and takeaways on the best coaching books on the planet.
Comprehensive Training Excerpts of ELITE athletes past and present
All for just $29 per month!
What we guarantee:
We will continue to develop and curate content that we think is valuable for the coaching community. We promise to continually update this content so that it is the best coaching resource on the planet. You'll be the first to hear about our lessons in coaching high school, college, and elite runners.
What you get out of it?
The only university style course selection that covers every aspect of coaching endurance athletes. A certificate designating mastery and expertise in an area at the completion of the designated courses and assignment.
Certification and Mentorship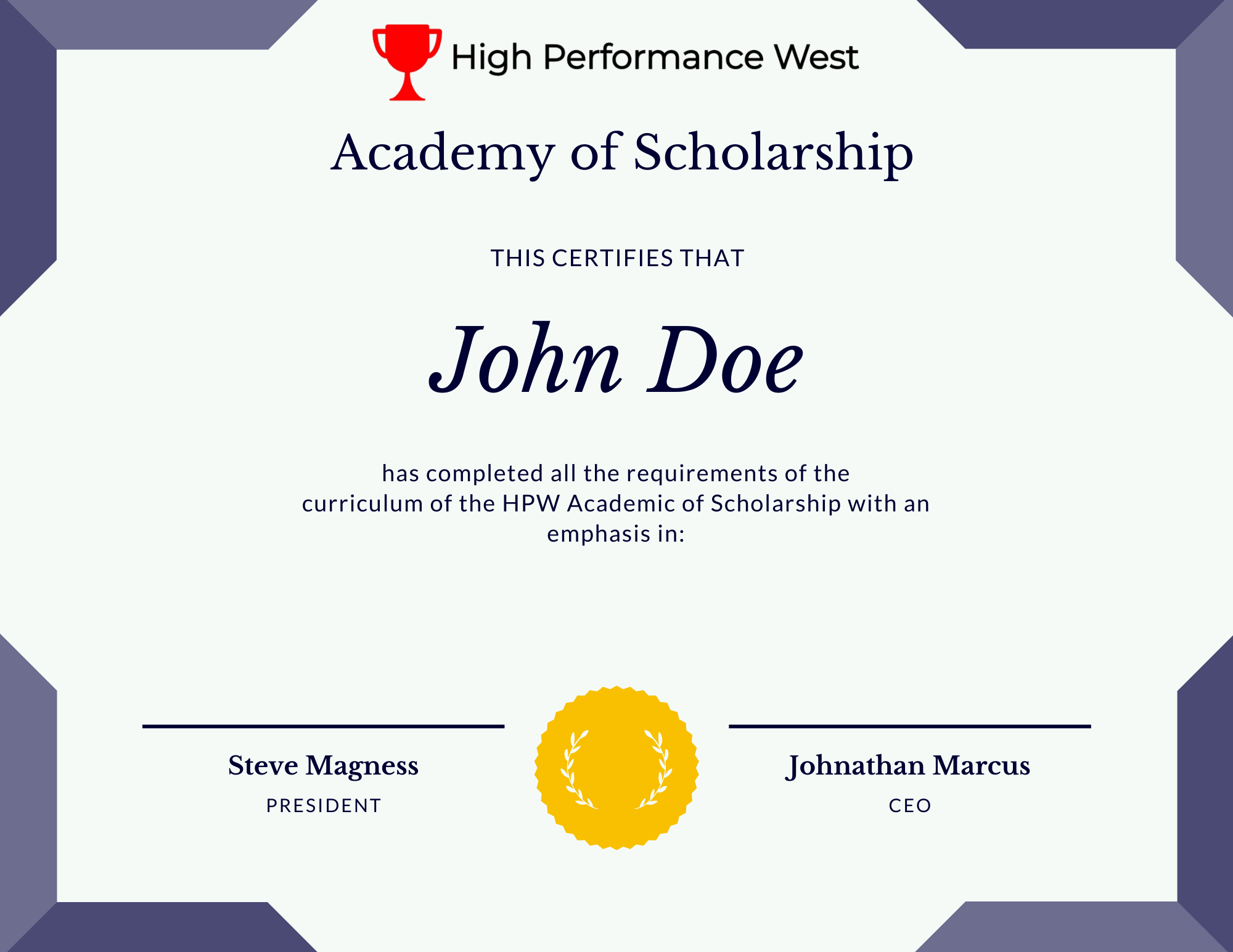 We don't believe in testing just to test. We want to help you become a better coach. Our courses are set up with mini-challenges to help you consolidate what you are learning. They will not be graded. They are there for you.
To progress and show mastery over a content area you will need to complete the required courses and then participate in a Mastery Assignment. These assignments will be evaluated by Jon and Steve. They are designed to test your knowledge and application in an area. Struggle on an assignment? Don't worry, Jon and Steve's aim is to help. We will offer constructive feedback, we'll coach you up, and give you an opportunity to demonstrate mastery again.
Upon completion, you will receive certification in the designated program. Certified coaches are offered special mentorship programs with Jon and Steve.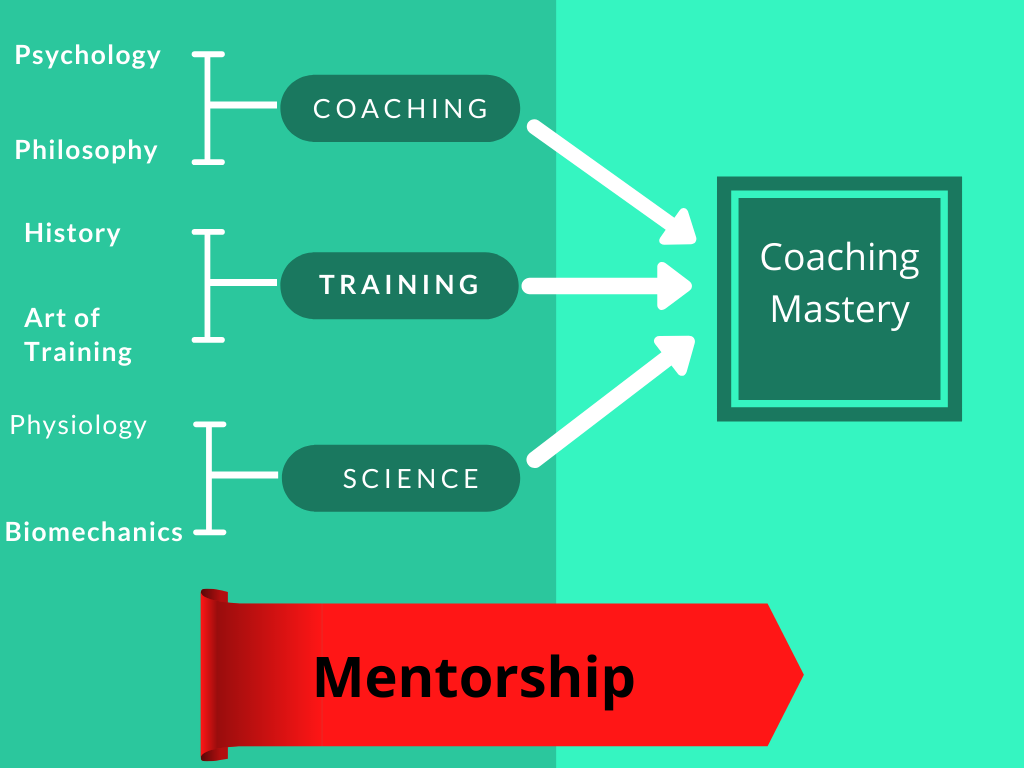 Your Instructor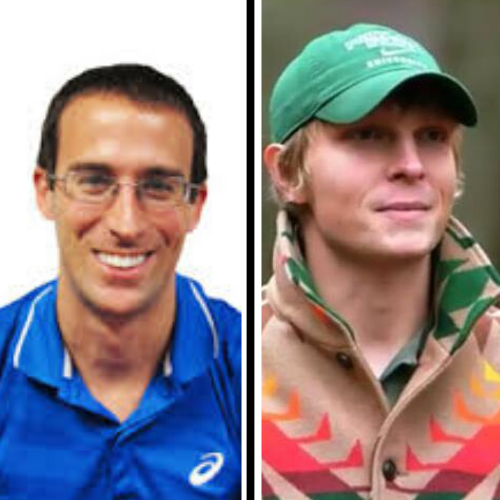 STEVE MAGNESS is the bestselling author of Peak Performance: Take Advantage of the New Science of Success and The Science of Running. He is a coach to some of the top distance runners in the world, having coached numerous athletes to top 15 at the World Championships and Olympic Games. As well as having coached six Top 10 performances at a major Marathon (Boston, NYC, Chicago). He's coached athletes such as Natosha Rogers, Neely Spence-Gracey, Sara Hall, Mark English, Jackie Areson, Brian Barraza, Sarah Crouch, and many more. He currently coaches at the University of Houston. Known widely for his integration of science and practice, Magness has been on the forefront of innovation in sport. He serves as an adjunct professor of Strength and Conditioning at St. Mary's University.
JONATHAN MARCUS is the director and co-founder of High Performance West. He's developed athletes to national championships, Olympic Trials Qualifying standards, and national records. Some of the athletes he has coached include: Tara Welling, Nicole Blood, Eleanor Fulton, Mckayla Fricker, Daniel Herrera, and more. Previously Jon was the Head Cross Country Coach at Clackamas Community College and an assistant Track & Field/Cross Country Coach at Portland State, University of Portland, and Warner Pacific College. He graduated with a B.A. from Columbia University in the City of New York in 2006.

Courses Included with Purchase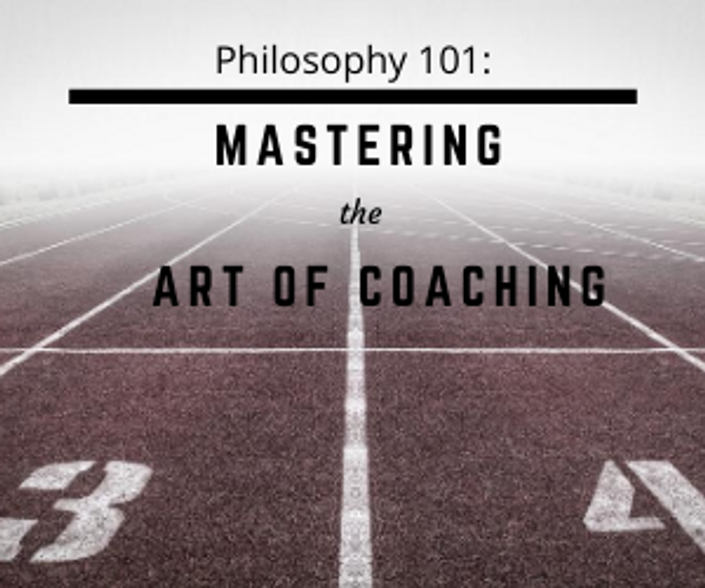 Philosophy 101: Mastering the Art of Coaching:
Developing the Soft Skills for Coaching.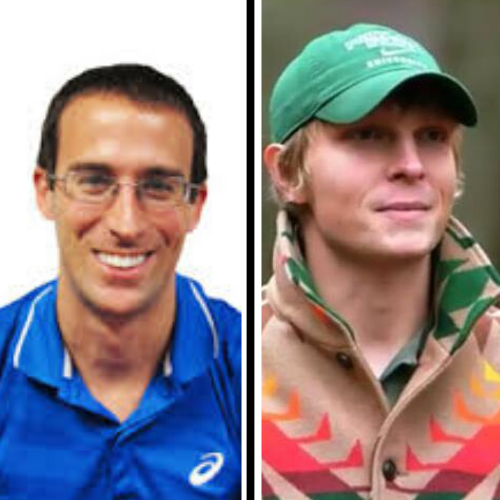 $99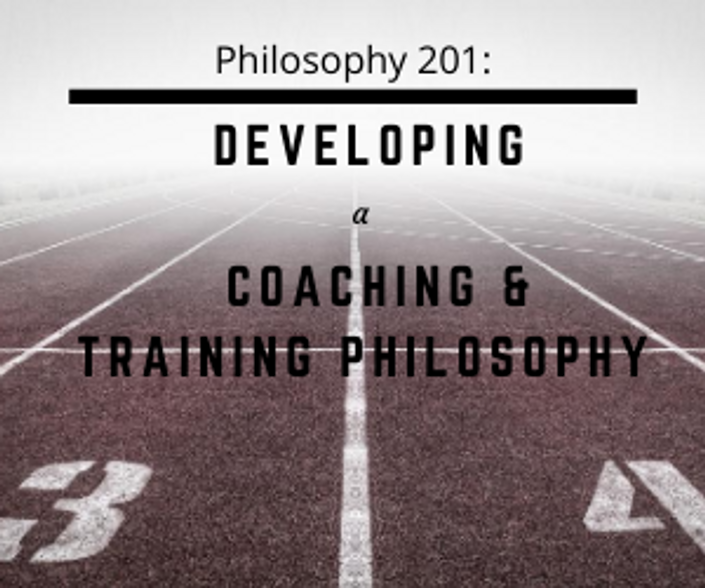 Philosophy 201: Develop a Coaching and Training Philosophy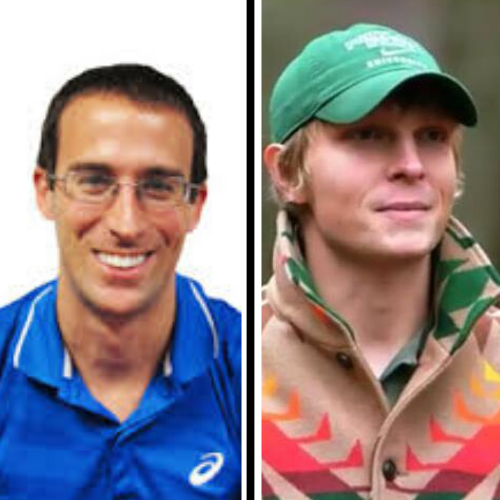 $199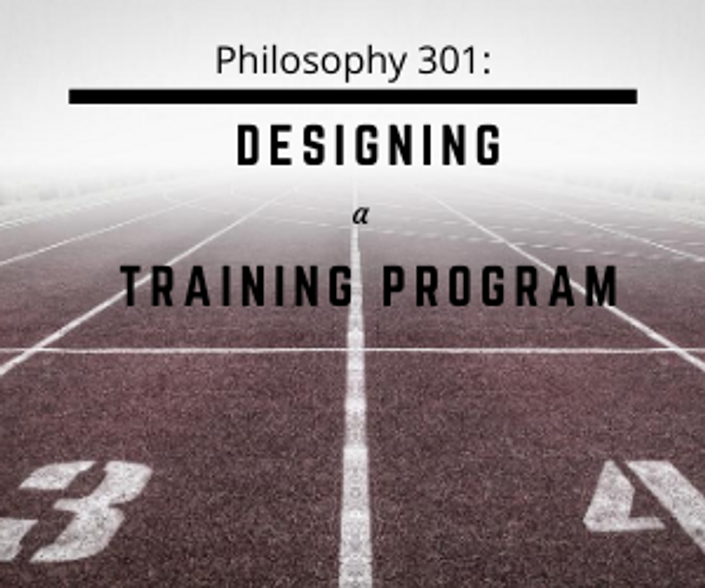 Philosophy 301- Designing a Training Program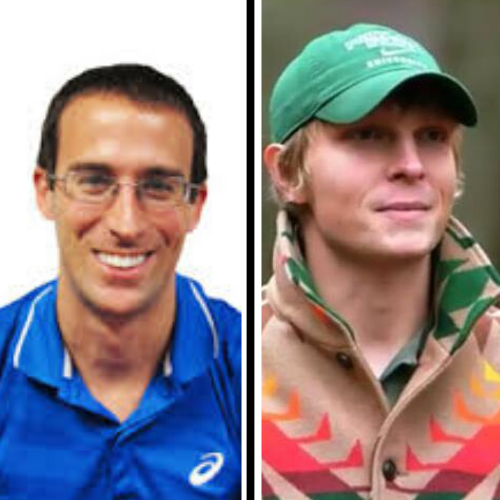 $199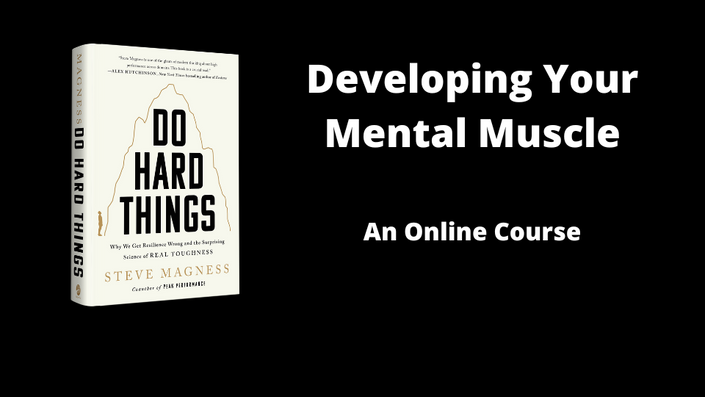 Do Hard Things: Developing Real Toughness
The Art and Science of Developing Your Mental Muscle
$199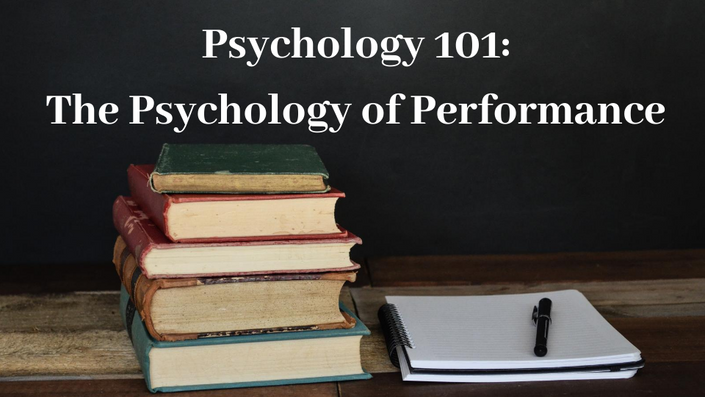 Psychology 101- The Psychology of Performance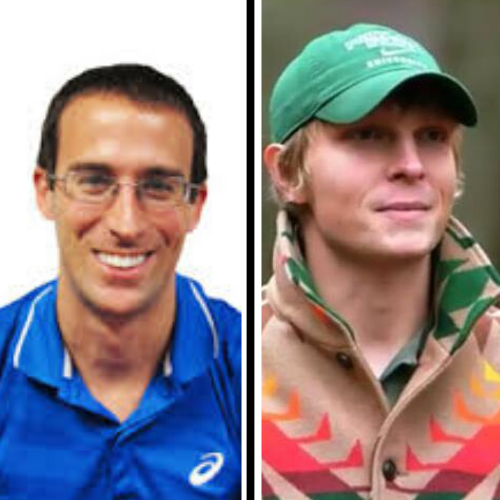 $199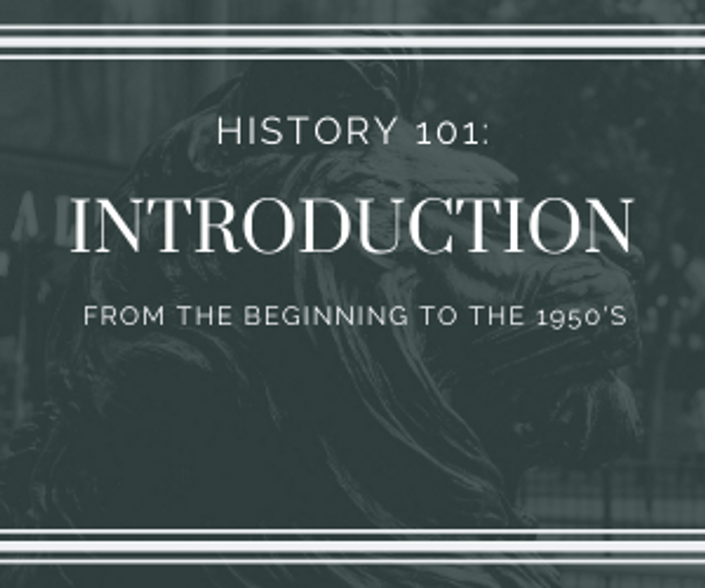 History 101- Introduction- From the Beginning to the 1950's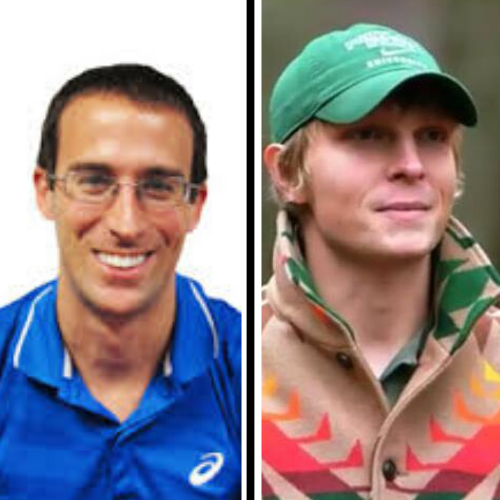 $199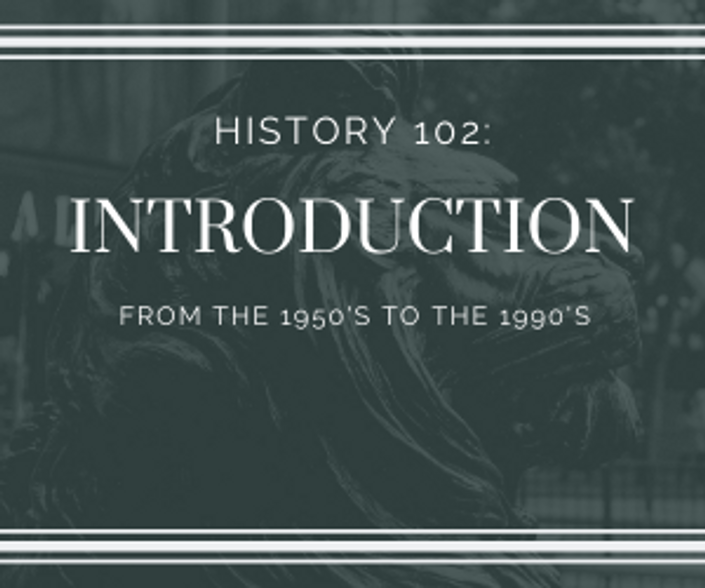 History 102- From the 1950's to the 1990's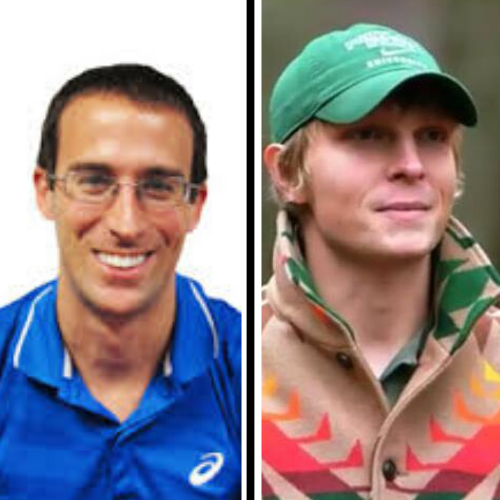 $199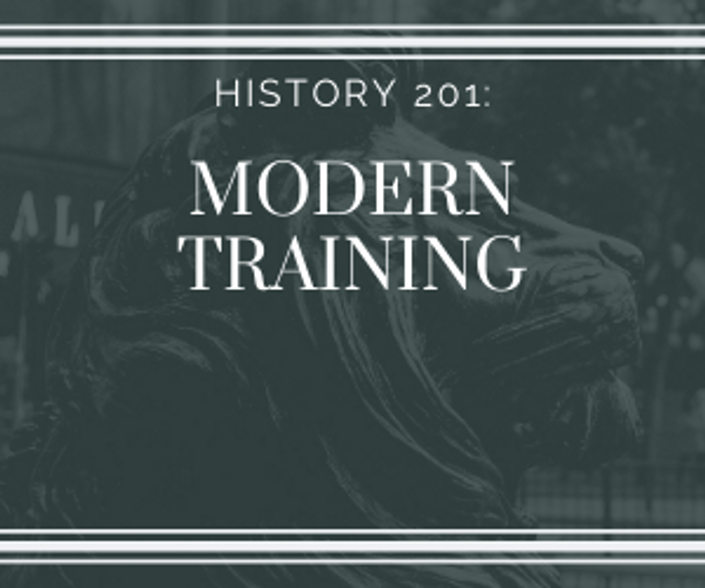 History 201- Modern Training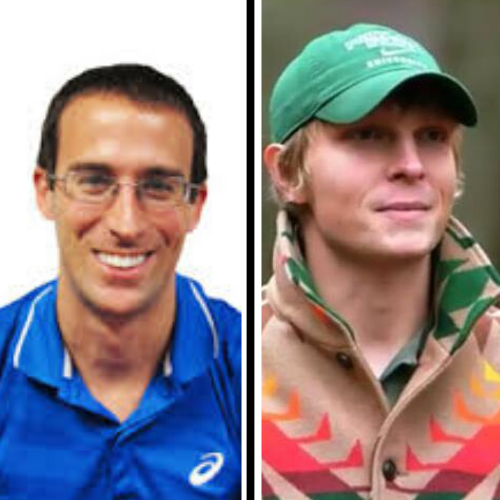 $199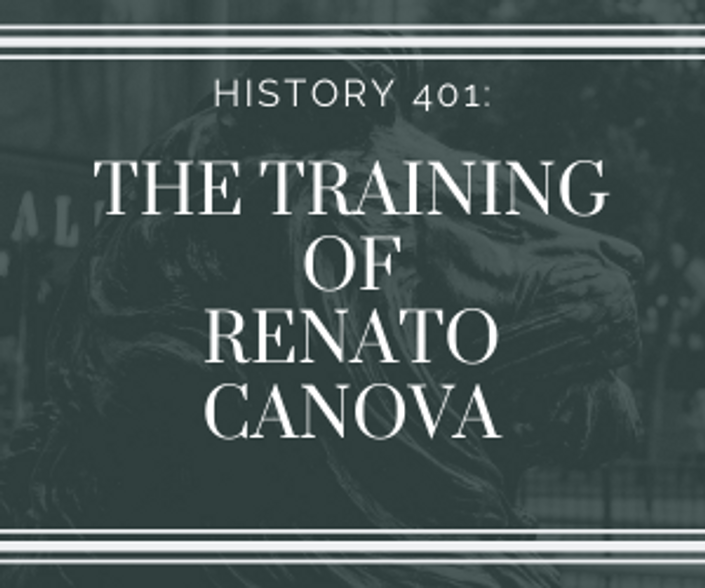 History 401- Renato Canova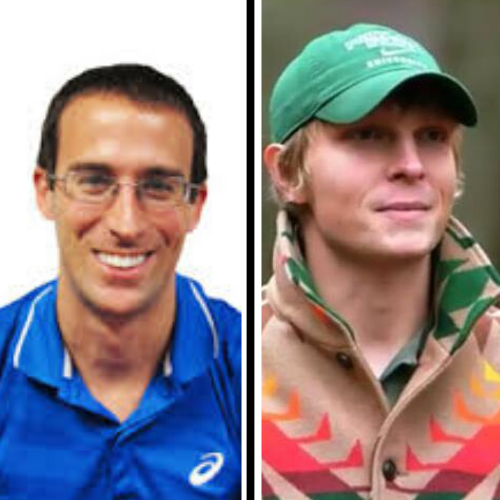 $299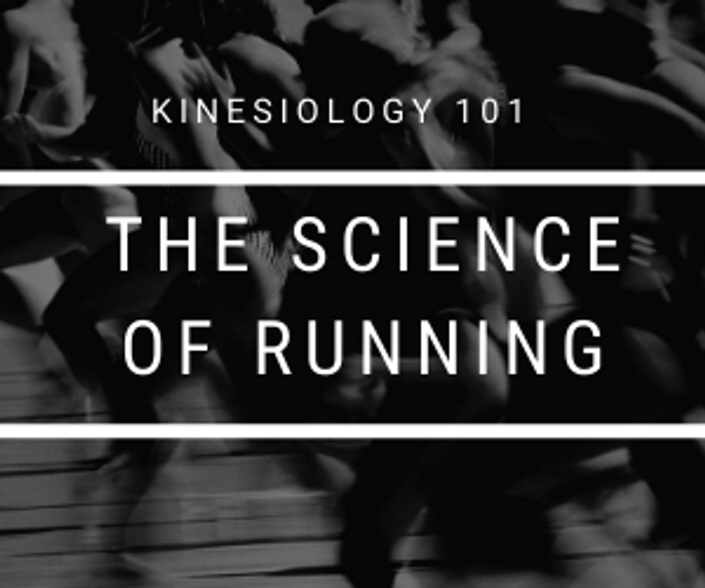 Kinesiology 101: The Science of Running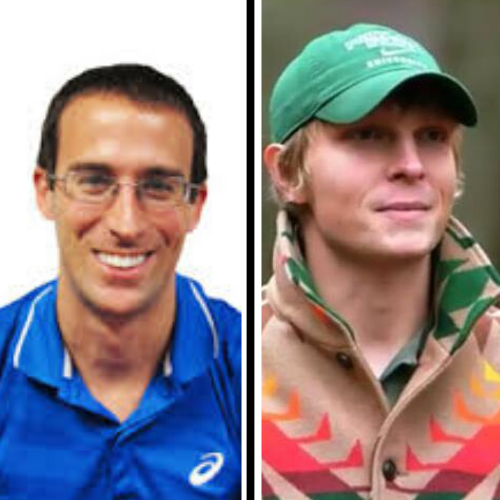 $299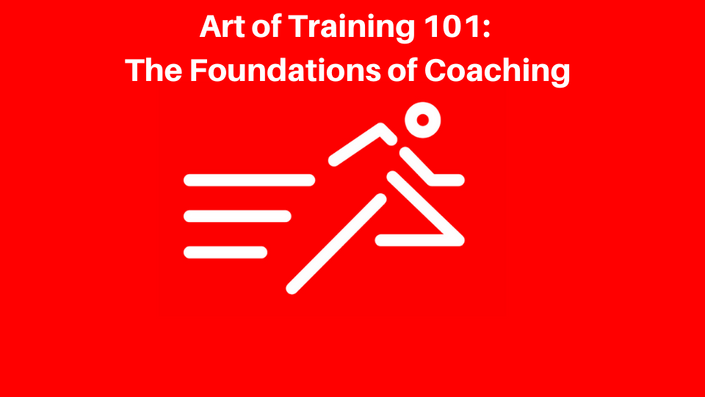 Art of Training 101: The Foundations of Coaching
Coaching the Track Events- From the 800 to the 10k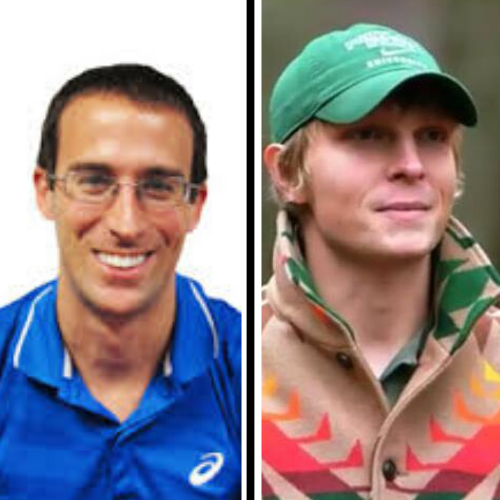 $299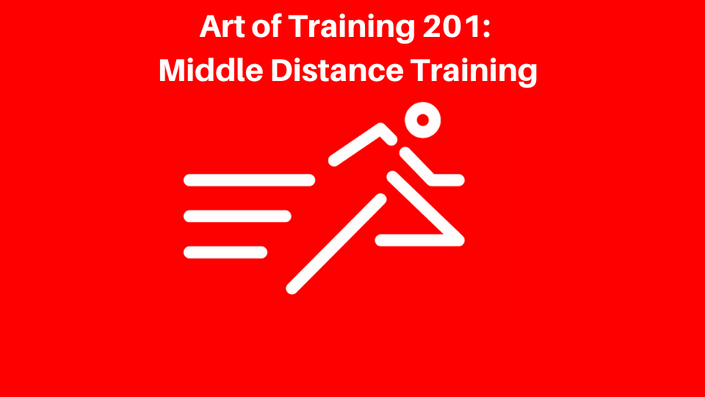 Art of Training 201: Middle Distance Training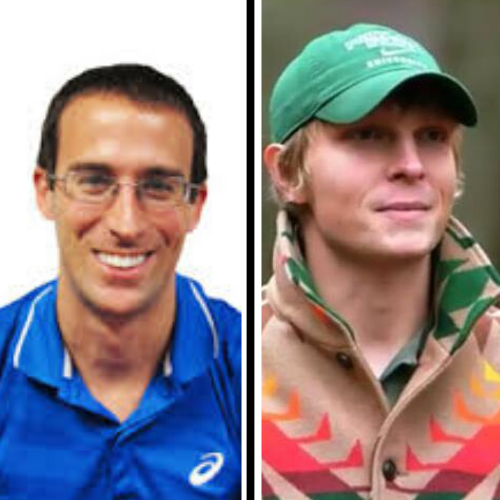 $199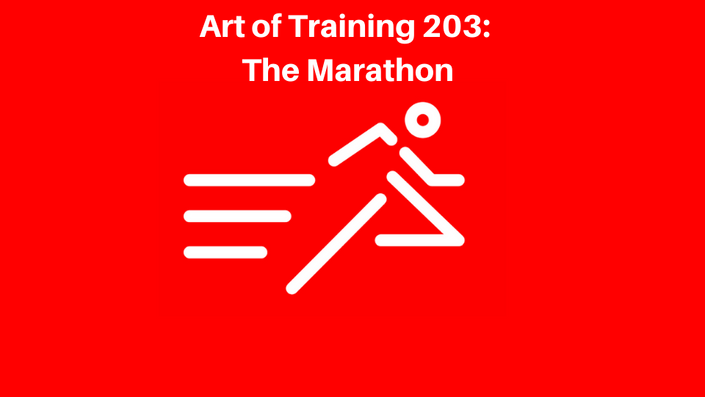 Art of Training 203- The Marathon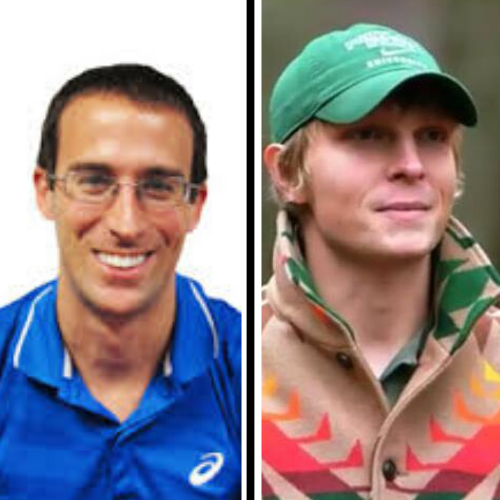 $199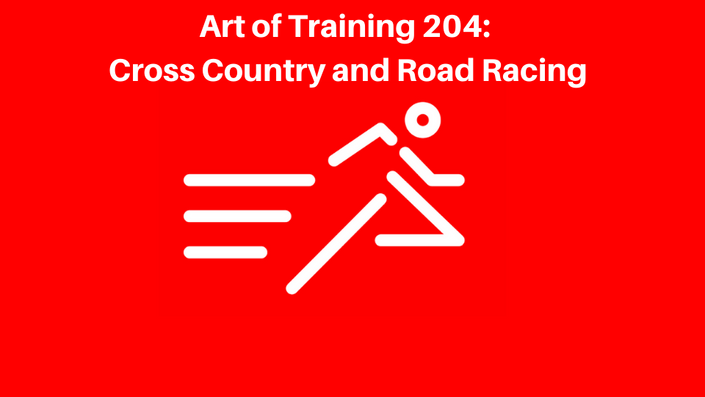 Art of Training 204- Cross-Country and Road Racing (5k-Half Marathon)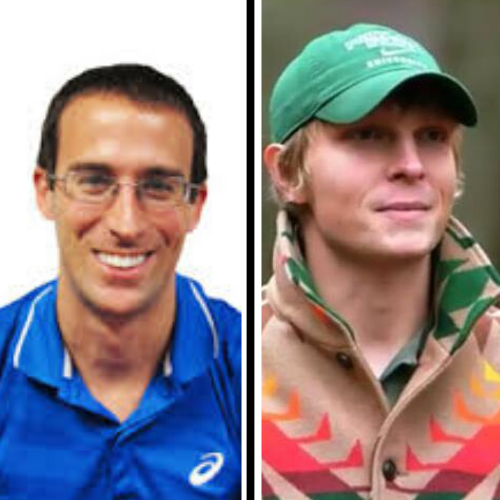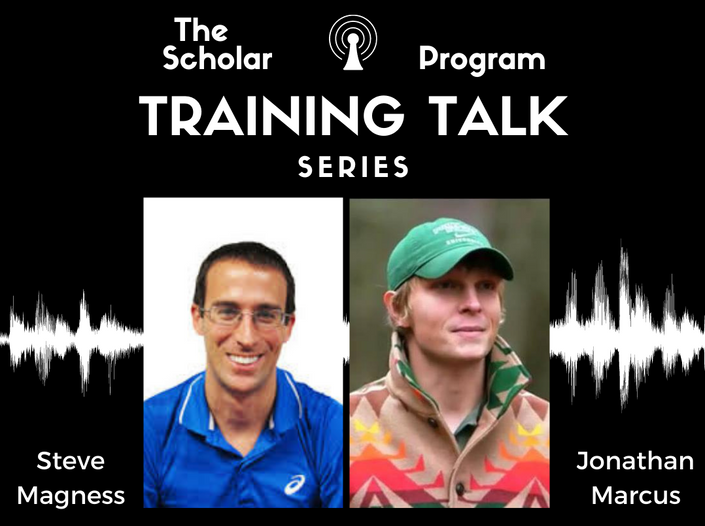 Training Talk Series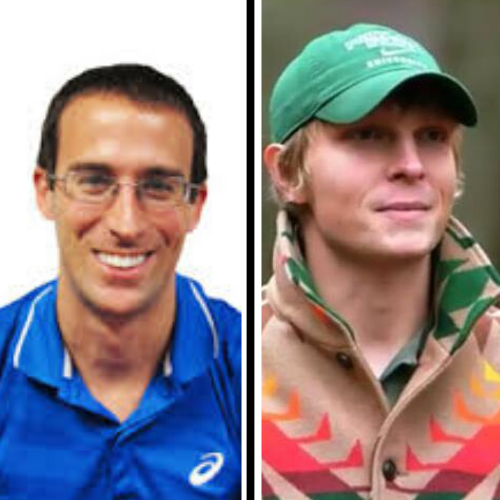 Original Price: $2,787
Frequently Asked Questions
How long is the Scholar Program?
Forever! New content is added every week. We see it as a distance runner's seasons. We might change from cross-country to track to roads, but there is always something to do. For $29/month you are signing up for continual content, coming your way for as long as we are coaching!
What if I am unhappy with the course?
We would never want you to be unhappy! If you are unsatisfied with your purchase, please contact us!
Why is it a monthly subscription?
Think of it like a never ending ever-green course. The downside to courses is that they start and finish. Well, as coaches we evolve. A subscription allows us to evolve as our ideas and information does. As we add new courses, you'll receive instant access to them! As part of your subscription you also receive: -Regular e-mail updates -Regular Office Hour meetings with Jon and Steve -Access to an exclusive Facebook group, allowing members to share ideas, interact, and more.
Do I buy access to courses individually, or do I receive them as part of the Scholar Program?
You are welcome to purchase courses individually, but if you purchase The Scholar Program membership for $29/month you will gain access to every program in the HPW Academy of Scholarship.
How does certification work?
Certification is a multi-step process designed to deliver expertise in coaching to our students. 1. Complete the designated coursework 2. Apply for Certification via a form in the scholar program. 3. Complete the project associated with that certification. 4. Receive feedback and instruction on your certification project. Congratulations you are now part of the HPW Academy of Scholarship certification team! If you'd like to continue your education, you are welcome to apply for one-on-one coaching mentorship.